OUR PROJECTS
How we can help
OUR EVENTS
Celebrate with us
WHO WE ARE
And what we do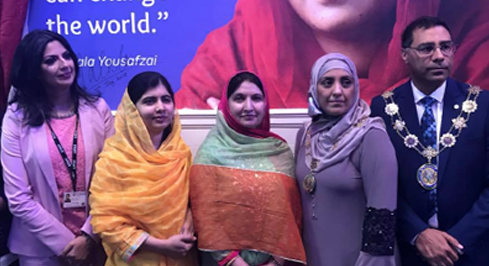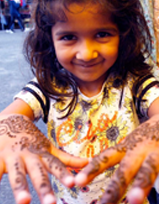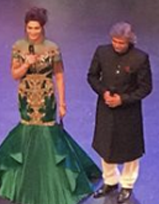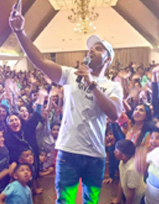 Welcome to Communities Together
Communities Together runs projects that support the local community in Kirklees and events that celebrate South Asian heritage, culture and language.
Our aim is to promote community cohesion, bring people of all backgrounds together and provide advice and support for those experiencing disadvantage, discrimination or abuse.
OUR PROJECTS
A not-for-profit social enterprise dedicated to helping the people of Kirklees, Communities Together is rooted in the local community. Our education and training programmes are designed to help young people and adults learn new skills, from literacy and numeracy to IT and film-making. We also offer support to people experiencing discrimination, disadvantage or abuse, and run projects to promote positive health and mental wellbeing outcomes.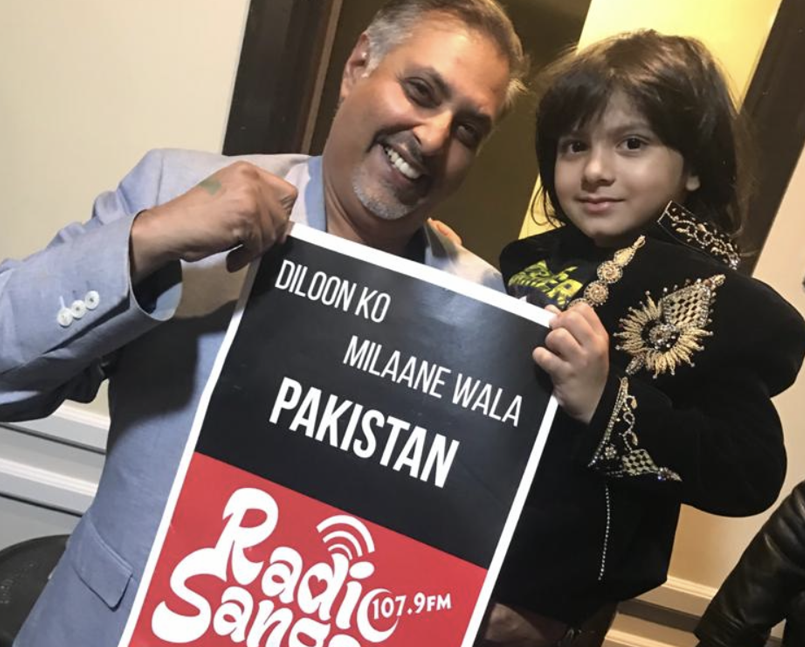 Promote
Community Cohesion
Support
Vulnerable People
Celebrate South Asian
Heritage in Kirklees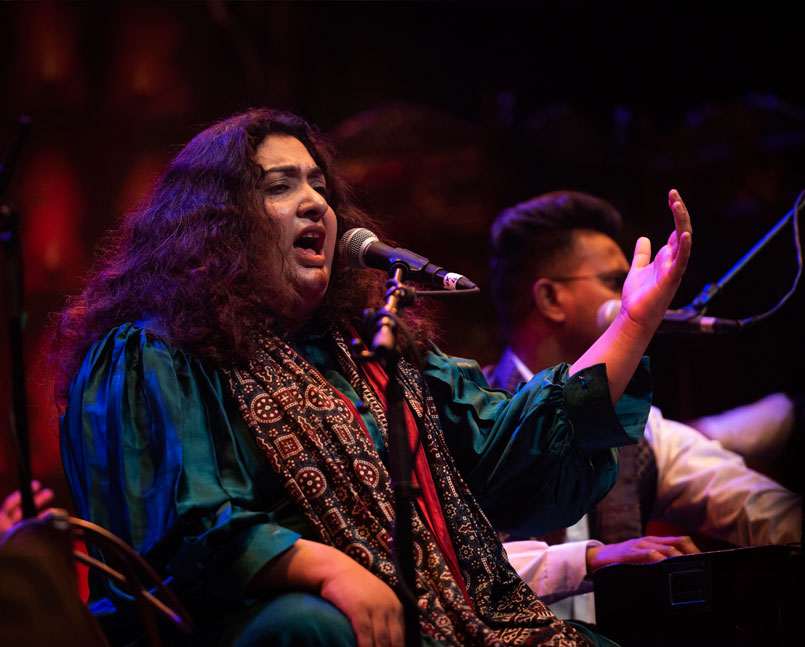 Our Events
From large-scale festivals and concerts to business networking meetings, we have many years' experience of organising and promoting events. Our speciality is bringing people together to enjoy South Asian arts, culture and heritage at events such as Chaand Raat and Sangam Festival: A Celebration of South Asian Heritage. We also work closely with partnership organisations on the management and marketing of everything from live shows and music concerts to films and award ceremonies.






















Join Our Mailing List
Subscribe to our e-mail list and stay up-to-date with all our news and stay in touch.