OUR PROJECTS
How we can help
OUR EVENTS
Celebrate with us
WHO WE ARE
And what we do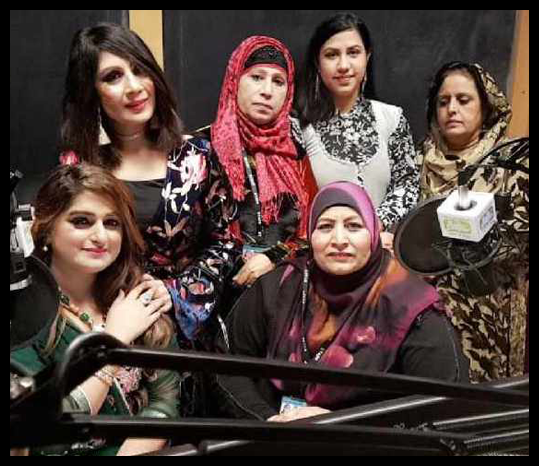 About Us
Communities Together was established in 2007 to support the local community in Kirklees, in particular (but not exclusively) those of South Asian heritage.
A not-for-profit social enterprise, Communities Together is based in the heart of Birkby, Huddersfield, and is supported and run by a core team plus 50+ volunteers.
We have established strong partnerships with local organisations, from schools, colleges and universities, to businesses, cultural organisations and Third Sector groups.
Our educational and support projects address a real need within a community that can be traditionally hard to reach by other organisations and services.
Our events celebrate South Asian heritage, culture and language, promote community cohesion and bring funding into the local economy.
Our activities:
Support those experiencing disadvantage, discrimination or abuse
Provide advice and support to those experiencing physical and mental health issues
Include consultation and message delivery for partnership organisations
Encourage community cohesion
Bring different age groups together and promote family activities
Help South Asian people connect with and celebrate their heritage, culture and language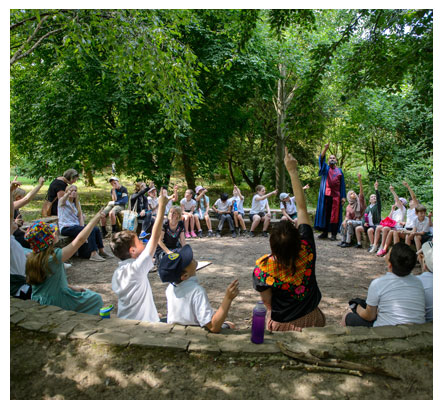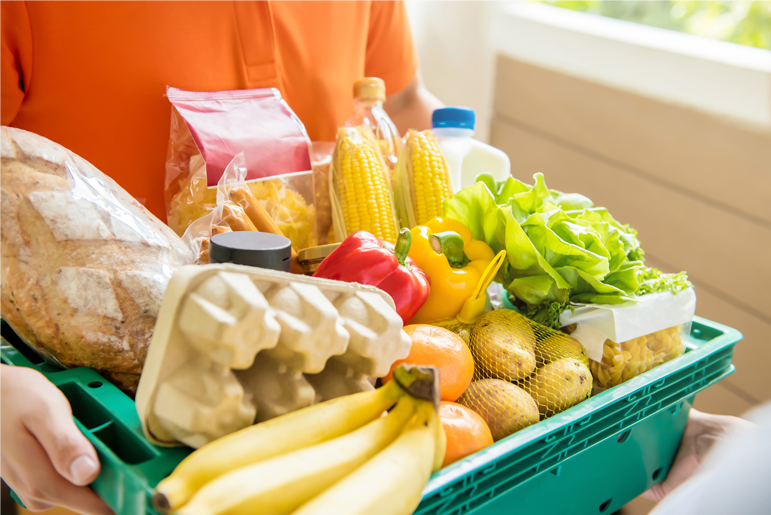 Covid-19 Community Hub
As a Covid-19 Community Hub, Communities Together has remained open throughout the pandemic, organising emergency food deliveries, broadcasting health and mental health advice and setting up special services such as a domestic abuse helpline.
Our CEO: Qaisar Mahmood
Qaisar Mahmood has a proven record of success in business and social enterprise, gaining national and international recognition as a dynamic, inspirational and innovative leader.
His background in education is extensive, working as an advisor to schools, local authorities and the Department for Education. In 2008, he was one of 20 people selected from 500 applicants to participate in the Future Leaders programme towards headship in a challenging inner-city school, and in 2015, he was selected as one of 27 Highly Talented School Leaders in the UK.
Qaisar has also been a member of the West Yorkshire Police Scrutiny Panel and of the Race Equality Council.
He created the social enterprise Communities Together in 2007 to provide support for the local community and to run and promote successful events, such as Chaand Raat at Eid.
CEO of Radio Sangam, Qaisar is passionate about all kinds of music and often presents late-night shows on the popular station. He is on the Music Partnership Board for MUSiK – Music in Kirklees, Year of Music 2023.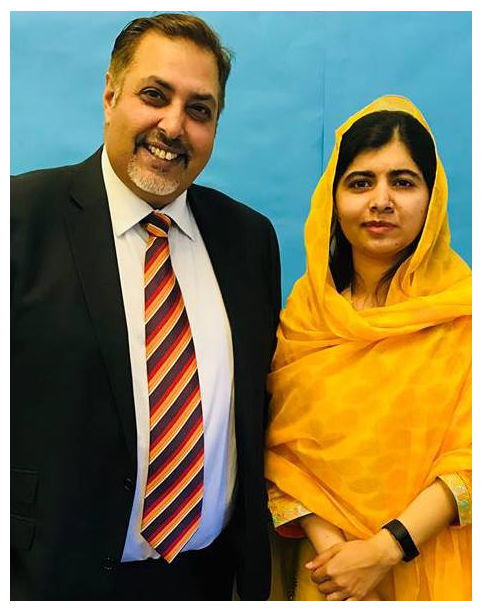 Join Our Mailing List
Subscribe to our e-mail list and stay up-to-date with all our news and stay in touch.