OUR PROJECTS
How we can help
OUR EVENTS
Celebrate with us
WHO WE ARE
And what we do
Our events
Our annual events programme helps audiences to connect with and celebrate South Asian heritage, culture and language, and to share it with the wider community.
Events such as Chaand Raat and Sangam Festival promote community cohesion, bring different age groups together for family activities and support the local economy.
From music, dance, poetry, literature and film, to business networking, conferences and award ceremonies, our team has many years' experience of event organisation and promotion.
Our event partners include many national organisations as well as local authorities, local businesses, festivals, schools and higher educational facilities. They trust us to deliver and to reach large audiences through our networks, including broadcasts on Radio Sangam, our sister company.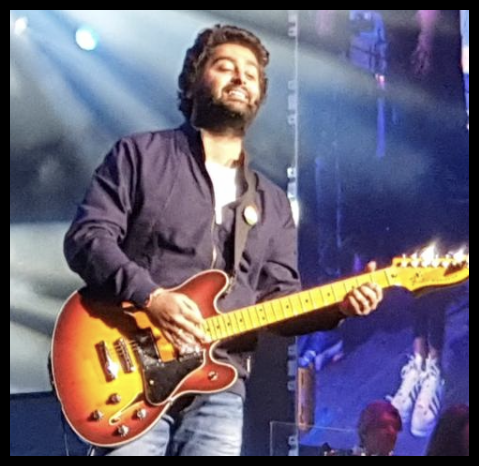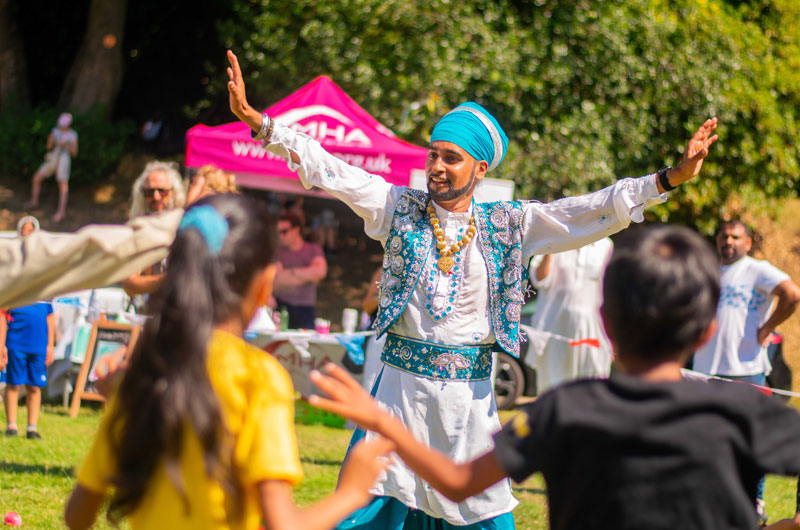 Sangam Festival
Sangam Festival: A Celebration of South Asian Heritage takes place during South Asian Heritage Month (mid-July – mid-August) in venues and outdoor sites across Kirklees, supported by online activities.
The festival celebrates South Asian heritage, arts and culture, bringing them to wider audiences and enhancing community cohesion. It engages with under-represented groups, providing inclusive opportunities to enjoy and celebrate heritage and culture.
Sangam Mela
The first Sangam Mela took place in July 2022 at Greenhead Park in Huddersfield as part of that year's Sangam Festival. The local community and people from far and wide appreciated the opportunity to meet friends and family in a welcoming environment and to enjoy live music, performance, stalls and food. Hosted by Radio Sangam and Communities Together and supported by Kirklees Council, the Mela attracted an audience of around 6,700 people.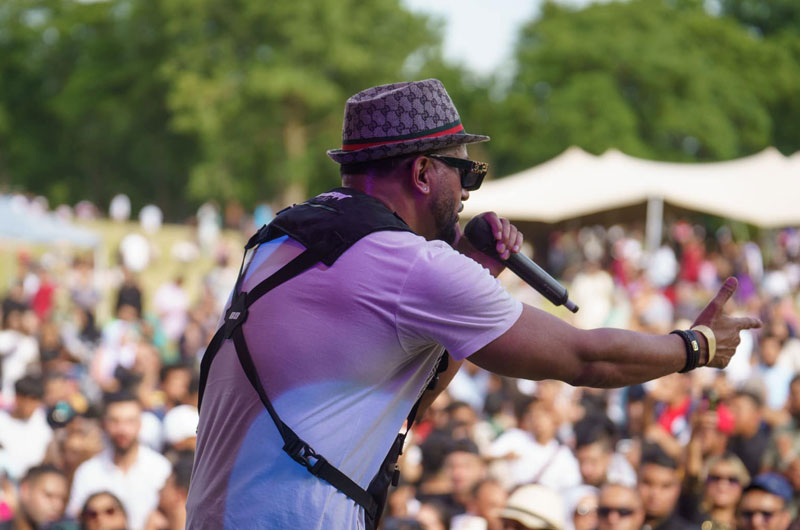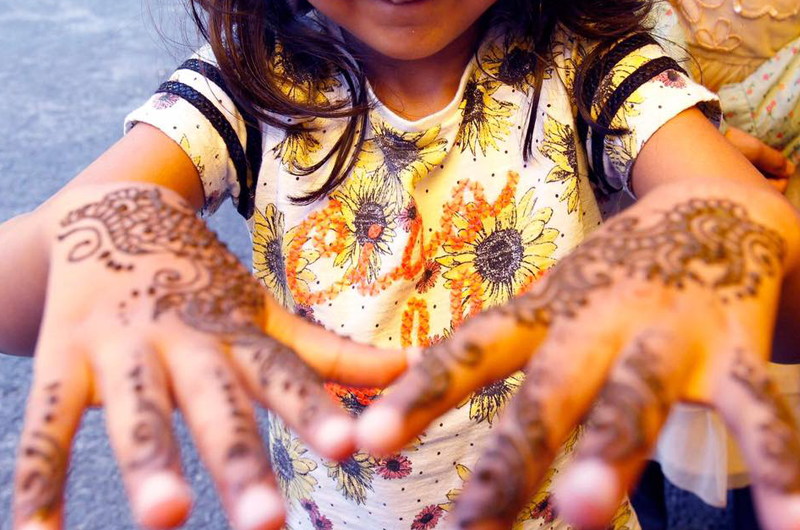 Chaand Raat
Chaand Raat – 'Night before Eid' – is a popular celebration that traditionally takes place at the end of Ramadan and the start of Shawwal, starting with the festival of Eid al-Fitr.
Communities Together initiated the first Huddersfield Chaand Raat in 2016 and it has since grown into a major event on the local arts calendar, attracting upward of 3,000 people.
Music
Communities Together and Radio Sangam have hosted and promoted many music events over the years.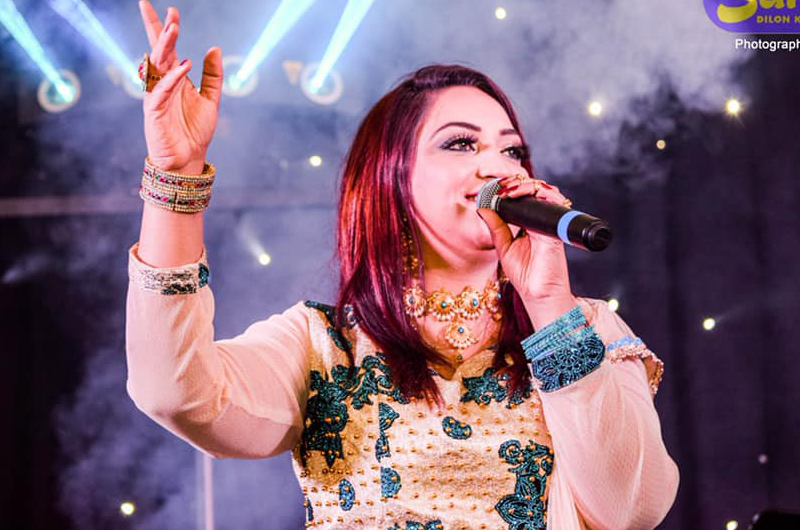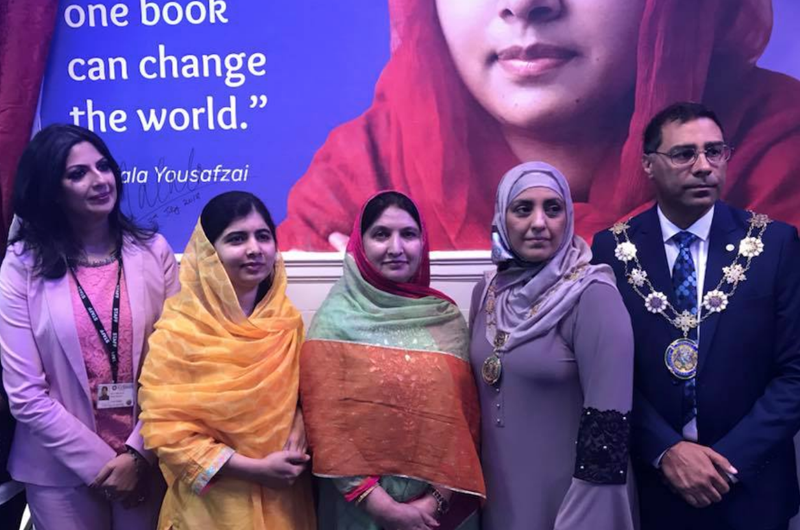 Business and other local events
Rooted in the local community, our organisation is regularly asked to take part in social, business and arts events across Kirklees, whether as participants, speakers, panellists or promoters.
Films and shows
Communities Together often promotes feature films and
theatre shows.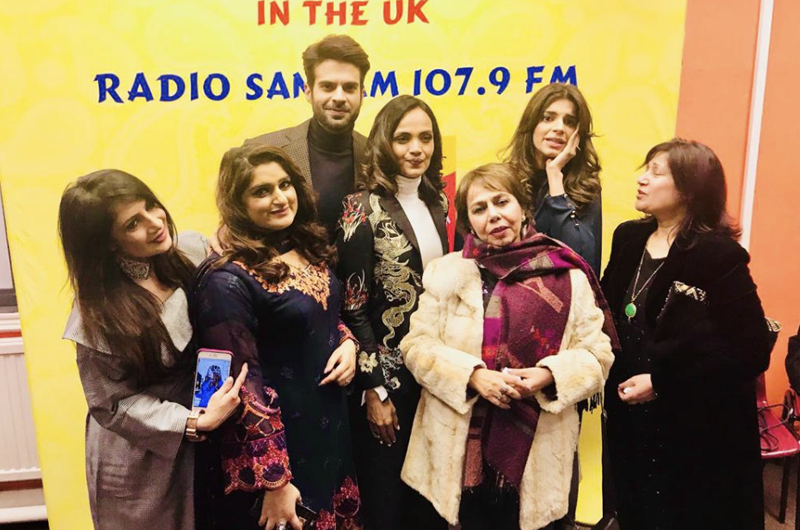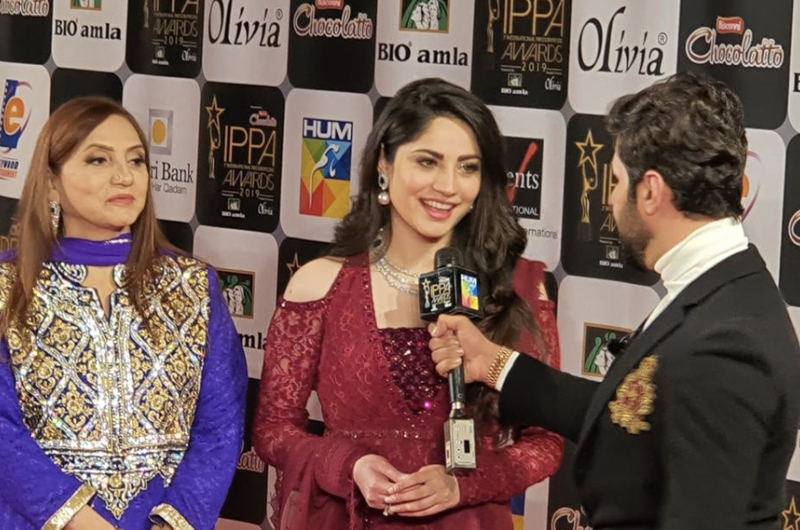 Award ceremonies
Communities Together has sponsored, attended and reported on several award ceremonies over the years.






















Join Our Mailing List
Subscribe to our e-mail list and stay up-to-date with all our news and stay in touch.