OUR PROJECTS
How we can help
OUR EVENTS
Celebrate with us
WHO WE ARE
And what we do
Our Projects
Our projects are designed to improve the life opportunities for people in Kirklees. They are open to all, but with particular focus on people of South Asian heritage, who may face barriers in accessing mainstream services.
A not-for-profit social enterprise with a mission to help and support local people, we have built up the trust of the community over many years of service.
Our projects include
Media-based activities through Radio Sangam, Sangam Records and Sangam TV
Projects to promote mental wellbeing and improve physical health among the local community
Support services and helplines for vulnerable individuals experiencing domestic abuse, LGBTQ+ prejudice and other forms of discrimination and disadvantage
Education and training programmes for young people and adults, including free literacy, numeracy, IT and film-making classes, plus online and in-person workshops
We are grateful to the many funders and partners who have helped us to deliver these essential projects since 2007.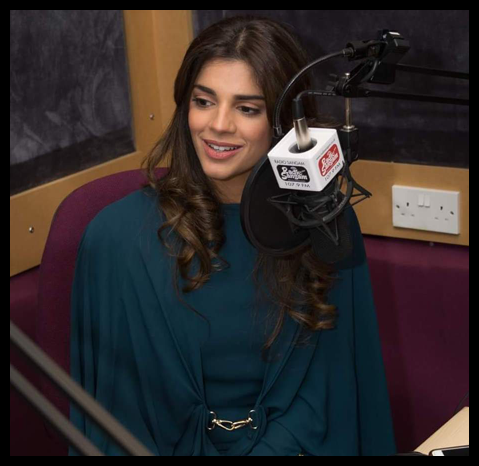 Radio Sangam
Our sister organisation Radio Sangam is the only Ofcom-regulated licenced Asian community radio station in Kirklees. Broadcasting 24/7, 365 days a year in Urdu, Punjabi, Sylheti, Arabic, Gujarati and English,..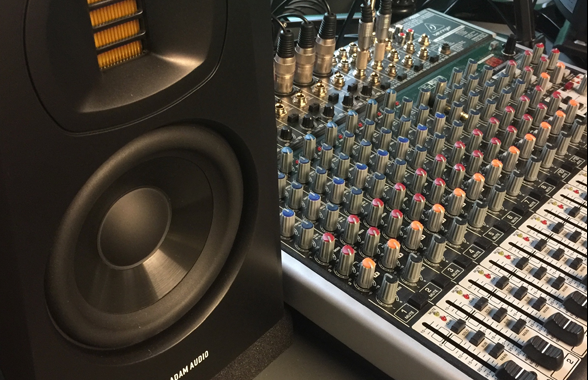 Sangam Records & Sangam TV
Sangam Records is a cutting-edge artistic development company. We provide our handpicked musicians with holistic and forward-thinking management services. If you're a budding artist with drive and determination…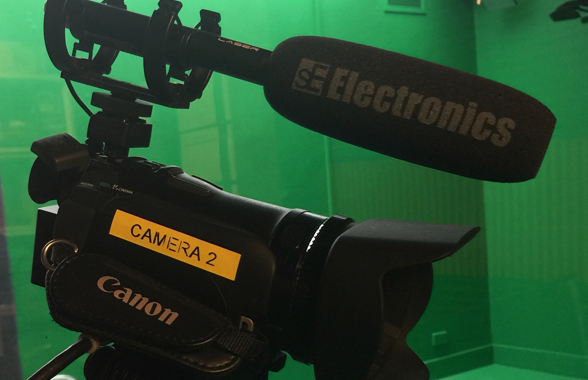 Young Directors Programme
The Young Directors Programme is a 2021 film-making project supported by the West Yorkshire Police and Crime Commissioner's Safer Communities Fund. The fund is designed for projects that are…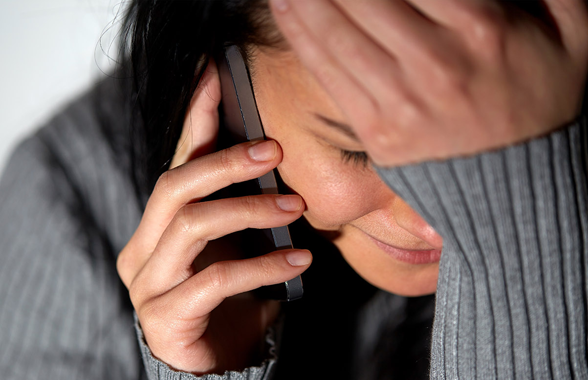 Domestic Abuse helpline and referral service
Our domestic abuse helpline and referral service is open to people of any gender who are experiencing domestic abuse of any kind. From the start of the first…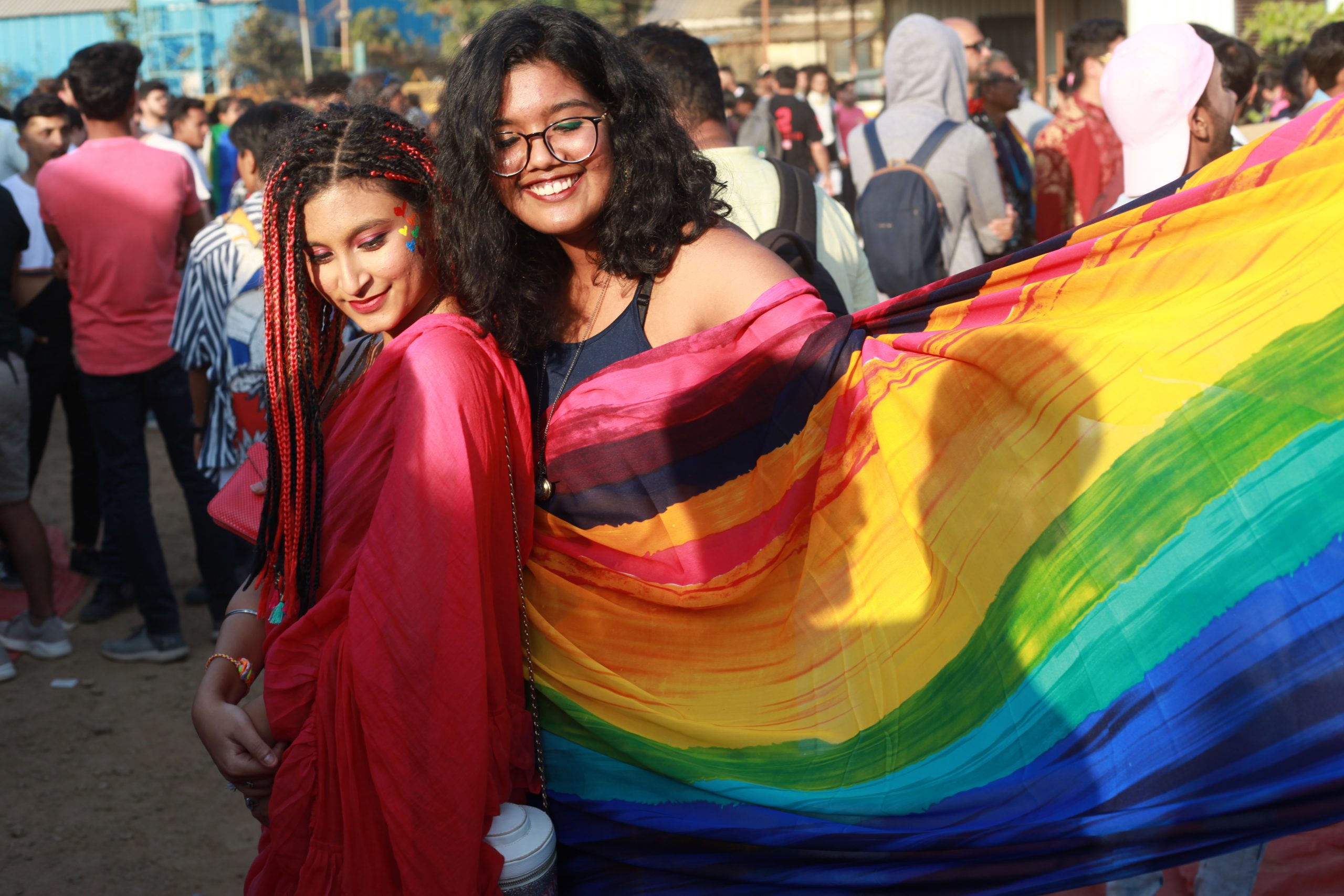 LGBTQ+ Confidential Meets
As an ongoing project, Communities Together offers confidential help and support to the local Asian LGBTQ+ community, as they are often a targeted and unrepresented section of society.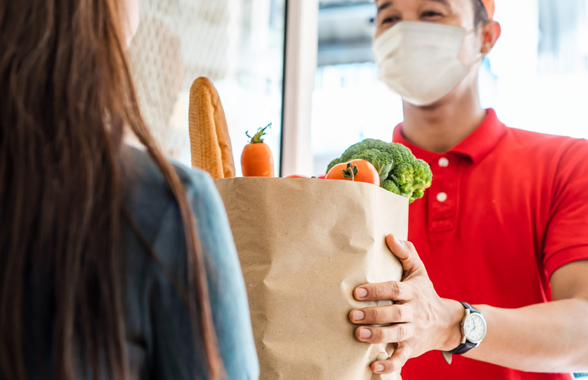 Covid-19 Emergency Food Delivery
As a designated Community Hub, Communities Together remained open throughout the Covid-19 pandemic, despite restrictions and lockdowns.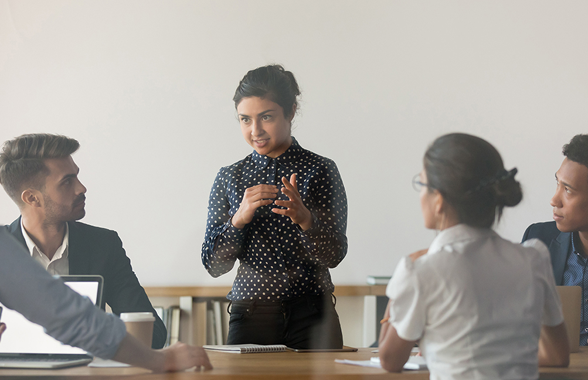 Educational Training
Our Educational Training programmes have included free lessons and workshops in essentials skills such as literacy, numeracy and IT.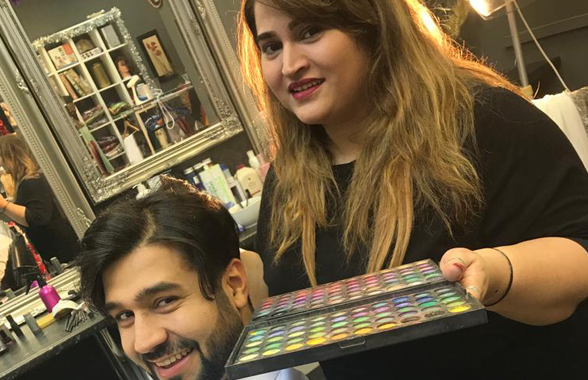 Empowering Beauty Boutique
Empowering Beauty Boutique was a project that Communities Together ran in 2017 to help women from Kirklees who felt disempowered and disenfranchised, and who suffered from financial abuse.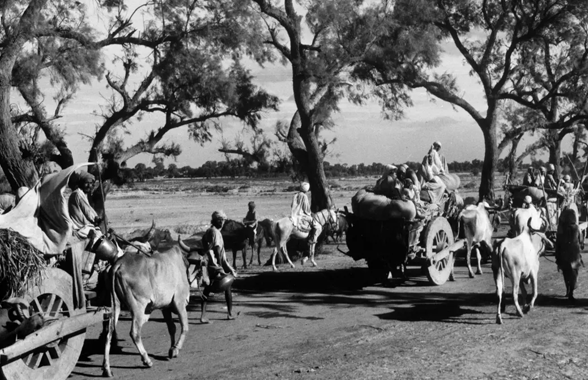 MY HISTORY - MY HERITAGE
In 2007, we ran a six-week project with teenagers whose parents or grandparents came from India or Pakistan. The project, entitled My History …






















Join Our Mailing List
Subscribe to our e-mail list and stay up-to-date with all our news and stay in touch.