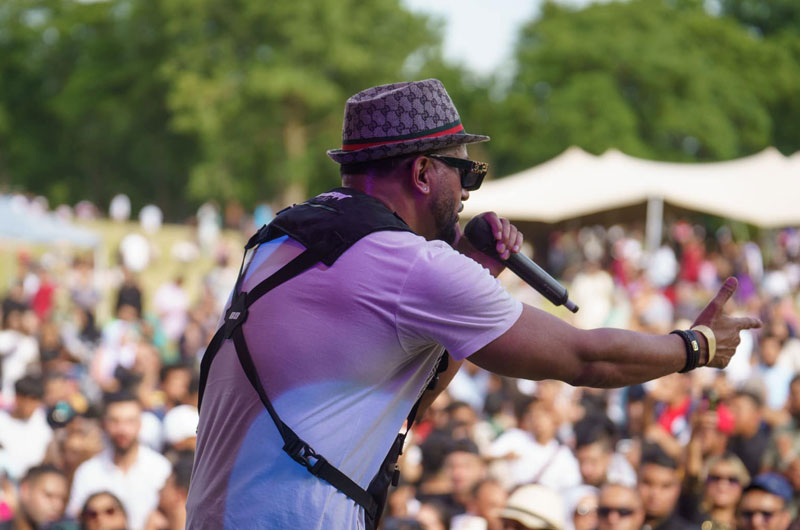 Sangam Mela
The first Sangam Mela took place in July 2022 at Greenhead Park in Huddersfield as part of that year's Sangam Festival. The local community and people from far and wide appreciated the opportunity to meet friends and family in a welcoming environment and to enjoy live music, performance, stalls and food. Hosted by Radio Sangam and Communities Together and supported by Kirklees Council, the Mela attracted an audience of around 6,700 people.






















Join Our Mailing List
Subscribe to our e-mail list and stay up-to-date
with all our news and stay in touch.